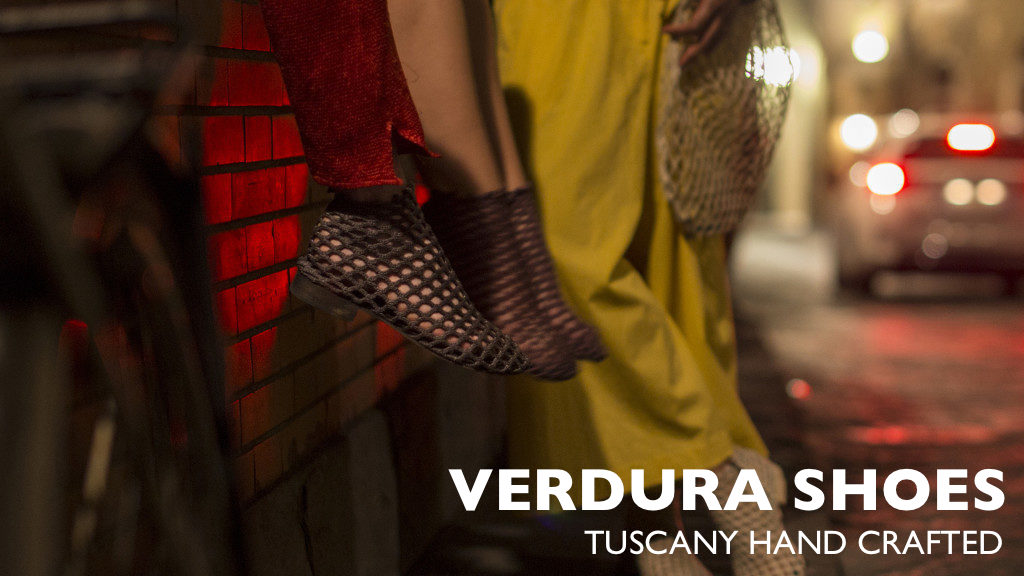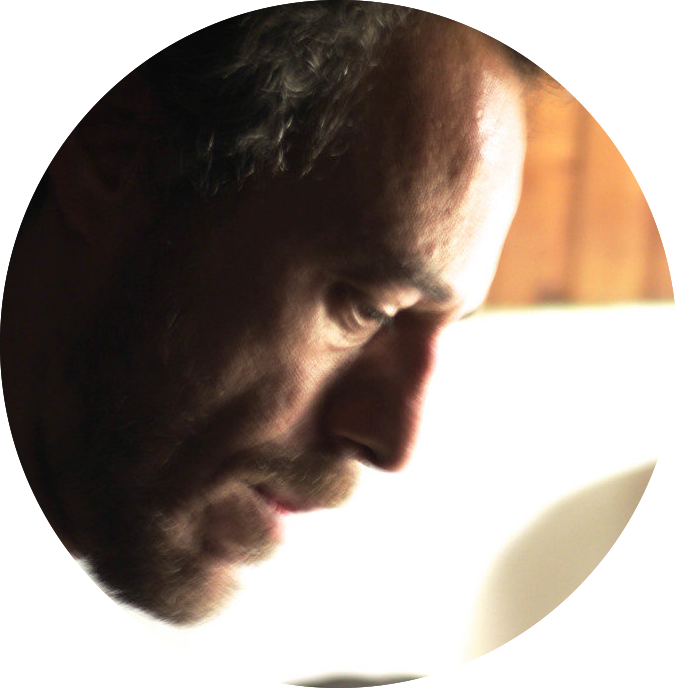 The story of Andrea Verdura was born in an ordinary day when, in the faraway Australia, he broke his sandals and he had no other alternative than to create new shoes alone. Since then, the young designer knows that a shoe contains the whole. Strain and Vanity. Seduction and Power. Sex. His creations are an expression of beauty and fortitude. A woman does not need clothes but shoes which, in contact with the earth, are able to witness the charm and elegance, through an unmistakable and indelible style, in perfect harmony with nature.
"Verdura Net Sandals preserve a taste and freshness of the sea
plus all the benefits of the reused policy.
They are stylish and exuberant, they fit so soft and comfy that
it seems like walking with the wind…"
Verdura Shoes and Sandals are handcrafted in Tuscany by master shoemaker Andrea Verdura.
The use of recycled and vegan materials, together with the eccentric, boundary-less design, make our shoes and sandals a unique walking experience. Each pair is a vibrant, pulsing creation, born from the unrivalled tradition of Tuscan shoemaking.
Our aim is to offer a wide range of quality footwear with all the crucial elements a great shoe needs to have: standards of beauty, comfort and durability – while prioritising environmental impact. It has taken years of research, the best natural and vegan materials, knowledge of manual skills, innovative designs to create Verdura Net Sandals.
We want everybody to feel what it means to walk "soul to soil" in a stylish, unique and affordable way. That's why Verdura Shoes and Sandals are for everyone and for every occasion. Verdura enterprise is meant to redefine the walking story of modern man – through beauty, comfort and love for environment.