Verdura Shoes and Sandals are made with recycled and vegan materials, and are handcrafted in Tuscany by master shoemaker Andrea Verdura.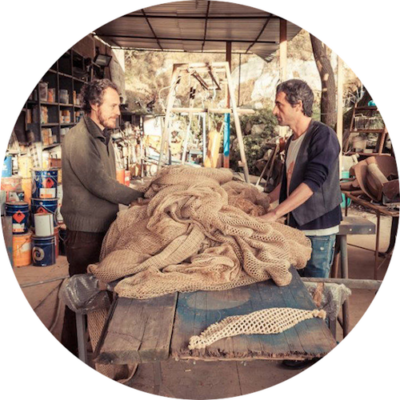 "We want everybody to feel what it means to walk "soul to soil" in a stylish, unique and affordable way."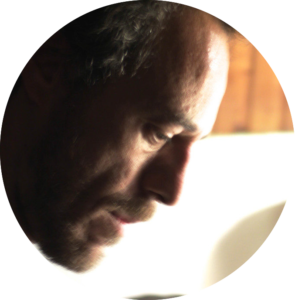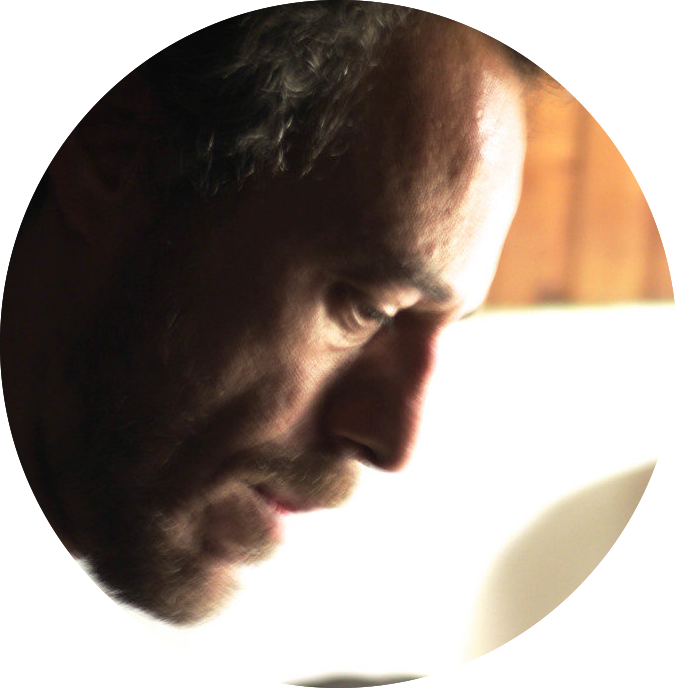 The story of Andrea Verdura began in an ordinary day when, in the faraway Australia, he broke his sandals and he had no other alternative than to create new shoes alone.