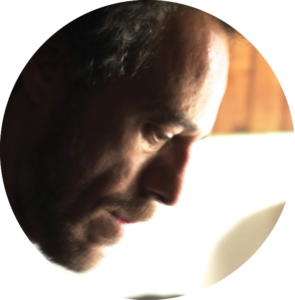 The story of Andrea Verdura was born in an ordinary day when, in the faraway Australia, he broke his sandals and he had no other alternative than to create new shoes alone. Since then, the young designer knows that a shoe contains the whole. Strain and Vanity. Seduction and Power. Sex. His creations are an expression of beauty and fortitude. A woman does not need clothes but shoes which, in contact with the earth, are able to witness the charm and elegance, through an unmistakable style and indelible, in perfect harmony with nature.
Vegan Eco Friendly
Vegan shoes built in Italy are set up form the usage of recycled and vegan products and solutions. Together with unconventionally and great designs, Verdura eco-friendly footwear leave no stone unturned to make a design and style statement.
Even though we make eco-friendly boots and shoes from recycled material does not mean we compromise on quality and comfort. All our pairs of shoes at Vendura sneakers rank high in appearance, comfort and durability. The production of vegetarian shoes has evolved after years of research of perfect atmosphere-hospitable raw materials, knowledge of handcrafting skills and ultimate models.
Each and every pair of vegan shoes is unique in its making and proffers a wonderful going for walks experience.